Craft Beverage Manufacturer
Accounting services for craft beverage manufacturers
At Absolute Numbers, we specialize in providing accounting management services specifically for craft beverage manufacturers. Our team of experts understands the unique financial needs of the industry and can assist with bookkeeping, compliance, and financial reporting.
We stay up to date on the latest industry regulations and trends, and work closely with our clients to develop tailored solutions that meet their specific needs. Whether you're just starting out or looking to streamline your existing operations, we can help you navigate the financial side of your business with ease.
Our goal is to help craft beverage manufacturers focus on what they do best: creating great products. Let us take care of the numbers so you can stay focused on growth. Contact us today to learn more about our services and how we can help your business succeed.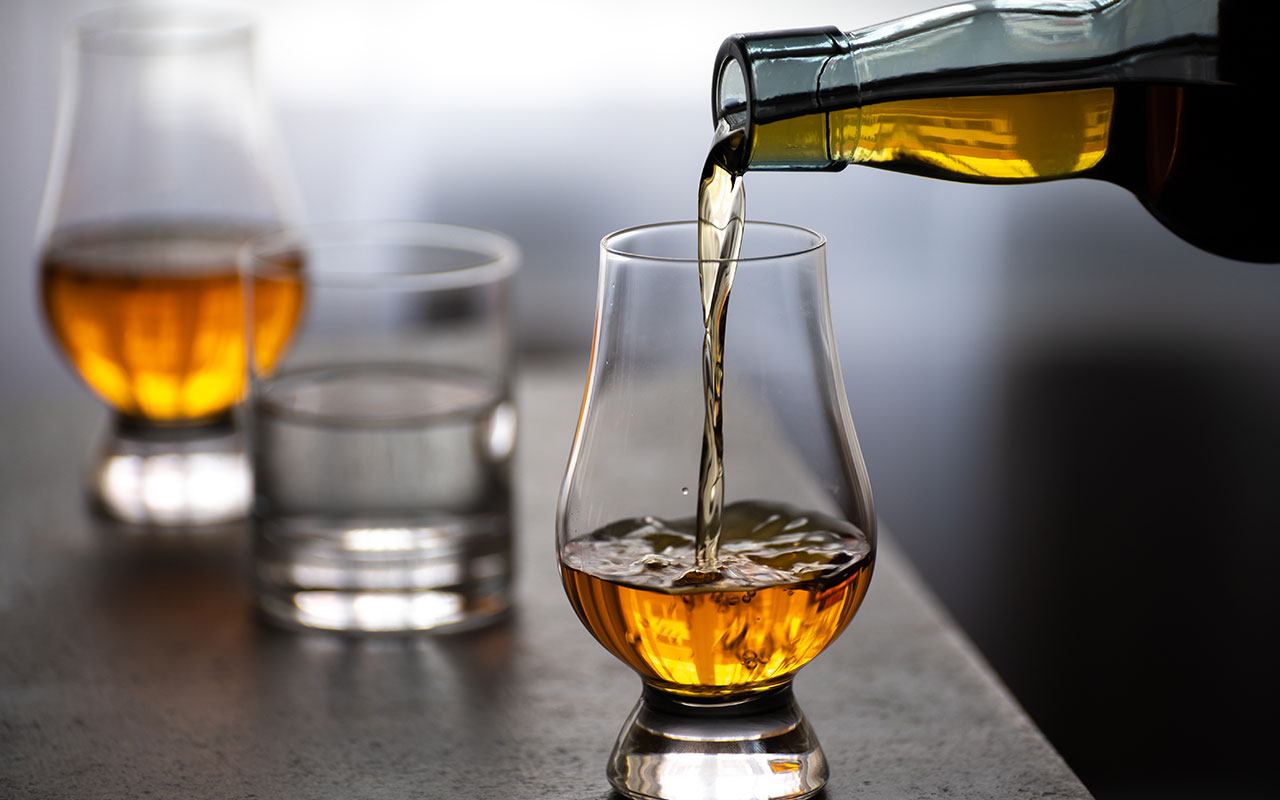 Thank you for your interest in our firm. We will contact you soon.
What our clients are saying!
"I've known Carolyn since 2003 when she started managing the accounting for my brewpubs, Jupiter and Triple Rock Brewing, in Berkeley. In 2008, when we purchased Drake's Brewing Co, we had 4 employees plus Carolyn. She started the books from scratch when there was little guidance available on setting up the bookkeeping system for a craft brewery. Her management of the accounting helped us grow Drake's over the next 7 years until we graduated to our own in-house accounting department. After 13 years, she's still overseeing my other businesses. Her expertise in restaurant accounting management and experience with craft breweries make her an asset to any small business in this industry and I highly recommend her."
-John Martin, Berkeley Restaurateur
"Because of Carolyn, my life is less insane! I have far fewer things to worry about in an increasingly busy business. I know that if I've asked her to handle something, it will get done. This is a shockingly rare talent. I don't even have to follow up, it just gets done. When timelines are tight, or even unrealistic, she puts in the extra time and makes it happen anyway. Genuine dedication, passion even, is truly rare, and having employed dozens of people across several businesses for over 15 years, I can only reiterate how important to me those traits are. In my personal experience, reliability and passion are far more valuable than experience. Fortunately for Almanac, she has both."
-Damian Fagan, Co-Founder/CEO of Almanac Beer Co.
"As a craft brewery, managing our finances can be a complex and time-consuming task. But with Absolute Numbers on our team, we are able to rest easy knowing our numbers are in expert hands. The team at Absolute Numbers has a deep understanding of the unique financial needs of the craft beer industry and has provided us with tailor-made accounting solutions. Their dedication to customer service and their ability to provide timely and accurate financial reports has been instrumental in the success of our business. We highly recommend Absolute Numbers to any craft brewery looking for a trustworthy and knowledgeable accounting partner."
-Justin Catalana, CEO & Co-Founder or Fort Point Beer Co.
"I knew Carolyn long before we started Faction Brewing and sought her help when the time came to start our own brewery. She has been essential in getting our books set up properly for inventory management, preparing brewery tax reports, tackling sales tax for our tasting room, and reviewing our financials at end of the year. I can't imagine what a headache this all would have been to figure out on our own!"
-Claudia Pamparana, Owner & Operations Manager of Faction Brewing Company
Life's better when people understand your needs
Food & Beverage
Allow us to serve you with expert accounting support and strategic guidance.
Retail
Serving the retail industry with expert accounting and advisory support.
Small Businesses
Make your financial life work, so you can focus on the reasons you went into business in the first place.